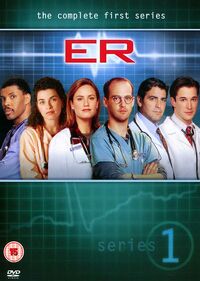 I am rewatching the show and improving our coverage by episode starting right back at the beginning with Season 1. I am going to work systematically through a to do list for each episode which I will place on the episode talk page. I will watch a new episode each week beginning with the pilot "24 Hours" on 3 November 2011. If anyone would like to join in that would be great.
Season 1 episodes
Ad blocker interference detected!
Wikia is a free-to-use site that makes money from advertising. We have a modified experience for viewers using ad blockers

Wikia is not accessible if you've made further modifications. Remove the custom ad blocker rule(s) and the page will load as expected.